Mamos Puja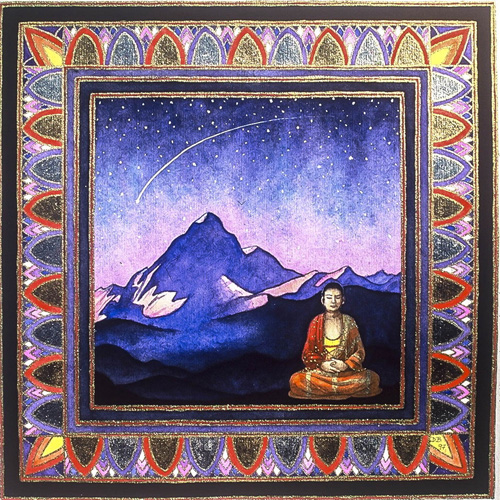 I have been visiting India, and Tibetan communities within India, since 1992. One of my oldest and most precious friends there is Drugu Choegyal Rinpoche, an artist and gently retiring Drukpa Kargyu Tibetan Rinpoche.
In 2011 we were discussing the sad condition of mother earth and I asked him what prayers could be done for the earth in his tradition. He then told me about the Mamos Puja - a ritual used to help keep society in harmony with the natural world.
For more informaton on the Mamos Puja click HERE.
These events rely on charitable funding and since that time I have been fortunate enough to have found the funding required to allow four Mamos Pujas to take place in India. A fifth event is planned in October 2023 (the exact date to be announced nearer the time), and I am currently working hard to gather the necessary finances to allow this to go ahead. Donations to this fund are being sought throughout the world.