Recent Articles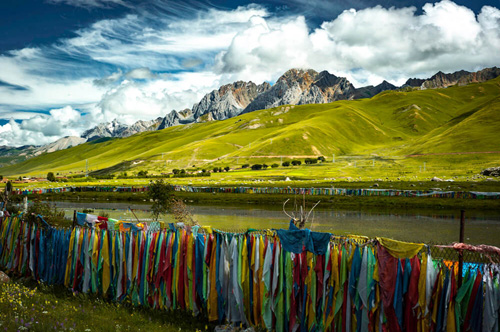 One Earth Sangha: The Spritual Ecology of Tibetan Nomads
Tibetan nomads have a way of life that is a model of ecological balance and sustainability, but they are being forced to adapt to challenges of government resettlement policies, global consumer culture, and climate change.
Author Raymond Lam describes photojournalist Diane Barker's exploration of the lives of Tibet's nomadic drokpa, "people of the solitudes," living on the remote Tibet-Qinghai Plateau.
Radio Interviews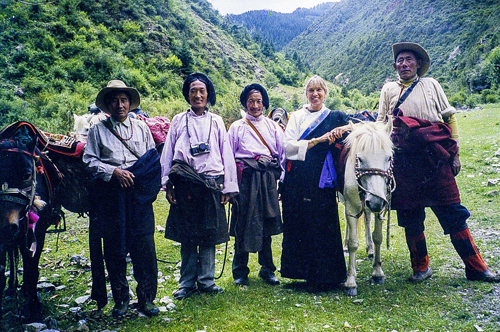 Radio Interview: BBC Woman's Hour - My Best Day
On 13th September 2019, Diane was featured on the BBC's iconic radio programme, Woman's Hour. The piece was entitled "My Best Day" and was in response to a request for listeners to select a photograph that 'captured them at their best'.
Diane's offering was the image shown above, which she feels epitomises her travels around Tibet, and the many friends that she has there.
To listen to the interview, click on the image above, or go to the BBC Sounds App and search for Diane Barker. You might want to fast-forward 26 minutes into the program, which is where Diane's contribution begins.
Photo Stories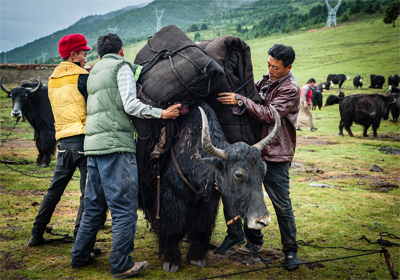 The People Working to Maintain Their Traditional Nomadic Way of Life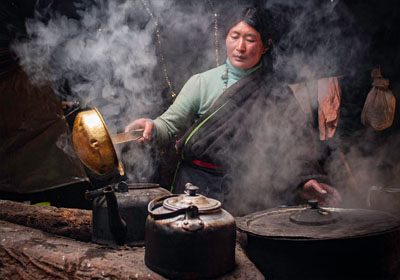 The Soul of the Drokpa Nomads of Eastern Tibet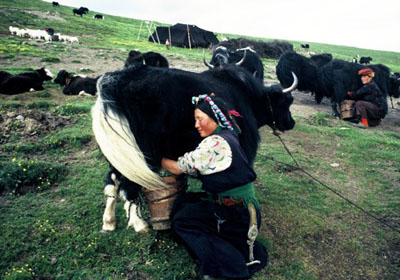 DROKPA: The Nomadic Mountain People of Tibet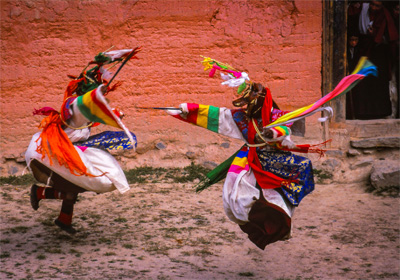 Spirits, Rituals and Festivals of the Drokpas
Sacred People. Sacred Place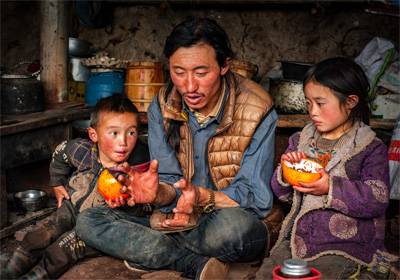 Dragons, Drokpa and a Drukpa Kargyu Master
The Role of Dragons in Tibet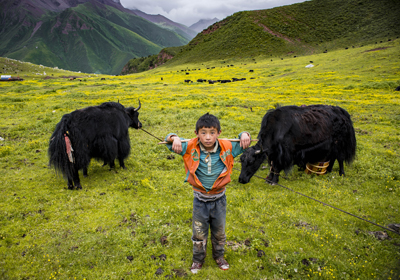 Guardians of the Sacred in Tibet
The Sacred Land of Drokpa Nomads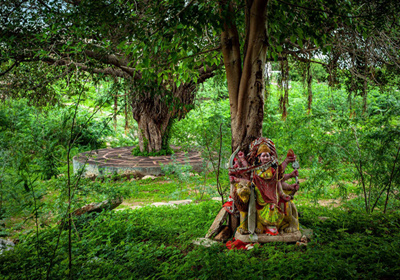 By Chelsea Steinauer Scudder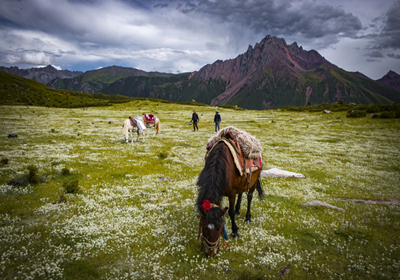 Buddhistdoor Global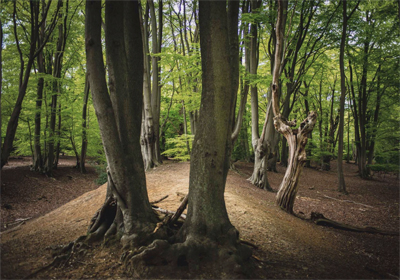 The Understory by Robert Macfarlane
From his recent book, with photos of Epping Forest taken by Diane Barker.